Kirsty and Josh are the loved up couple behind So Little Time Co. an adorable shop filled with whimsical jewellery pieces from necklaces to brooches. Each piece is brainstormed, sketched out then brought to life by being cut by wood, with finishing touches from a slick of paint. So Little Co. has some intriguing designs from there Galaxy Faceted Wooden Beaded Necklace to some simple making you go 'awh.' Please have a little look at their shop, it's not hard to tell that lot of hard work has gone into these little designs.I have to thank Frank

i

e Magazine for this little find after spotting one of their designs here.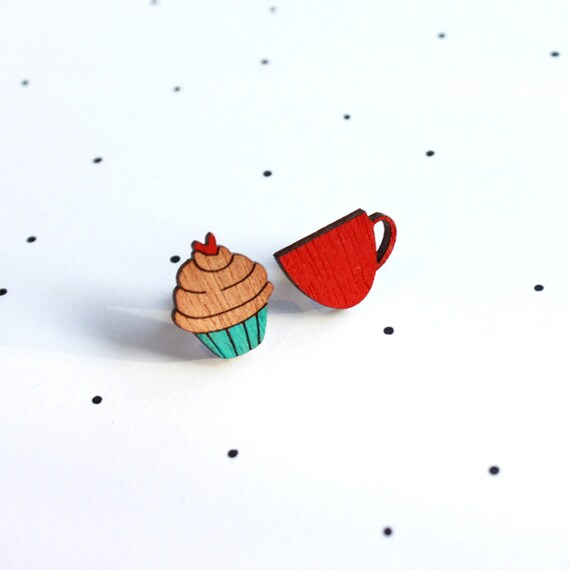 So Little Time Co. is a husband and wife team, can you tell us a little about how you met and how your journey into crafting came together?
We met in highschool and I think we were 13. We have just been best friends ever since and were married in early 2010, about 10 years after first meeting. I had always been creative but it wasn't until Josh started to see my agitation at the lack of creativity in my work life that he began encouraging me to find other ways to get creative. We'd stay up late planning and writing down ideas of thing I'd love to try and how we could turn that into something to make and sell. Josh has always loved to foster small business creation and its success, so it was just a natural development.

Can you remember what the first thing you made together was?
I'd say it was our very first test piece when we first came up with the brand and idea. After we'd finished discussing what it was I wanted to try out he went out the next day to bought a jygsaw to give it a go with a piece of wood. After much discussion we decided it was probably best to laser cut our designs. Looking at the piece he made now I think of how far we've come, but it was also a pretty good indication of his untapped creativity.

Describe your perfect morning:
I'm a bit of a night owl, and not very good at mornings so my perfect morning would probably involve a little sleep in, a nice breakfast at a cute local cafe, complete with french toast a good coffee and of course Josh, and then getting stuck into my emails (which makes me really happy), checking my favourite blogs and getting on with my day. A perfect morning always starts with a good coffee.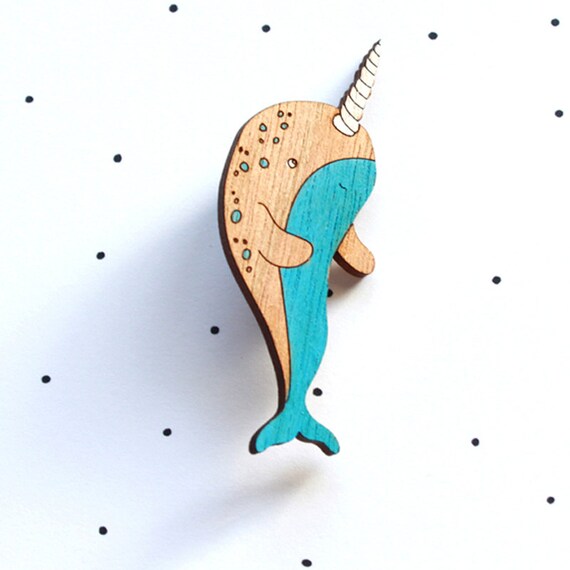 Where do you find your inspiration?
I find inspiration in all sorts of places and I've always felt like really feel like So Little Time Co. is an extension of my own creativity. I'm inspired by the amazing texture of wood, whimsical stories and fairytales and the colours that line the paint isle, among other real life things, such as my quirky pet bunny, Frankie, my collection of paper art and my blog. Sometimes I find my best ideas come from just doing.
Can you tell us a little about your creative process and how you may overcome creative blocks?
Research research research. I am a big believer in researching until you think you've seen it all. And then do a bit more. I think that so much inspiration can be found in other people's work, but it's also important to know what everyone else is doing so that your work is unique. Because I have a big bank of research and inspiration, I can always go back to it when I'm lost for ideas. Much of the time I would have had an idea which was inspired by an image in my research bank, but didn't write it down and going back over it, the ideas just come flooding back. Most of the time I have an idea already, I may have dreamt it or it suddenly appears, so after the research, I'll draw it (multiple times), turn it into a vector and send it off to the laser cutter. Once I get it back, it's painted and pieced together and packaged up.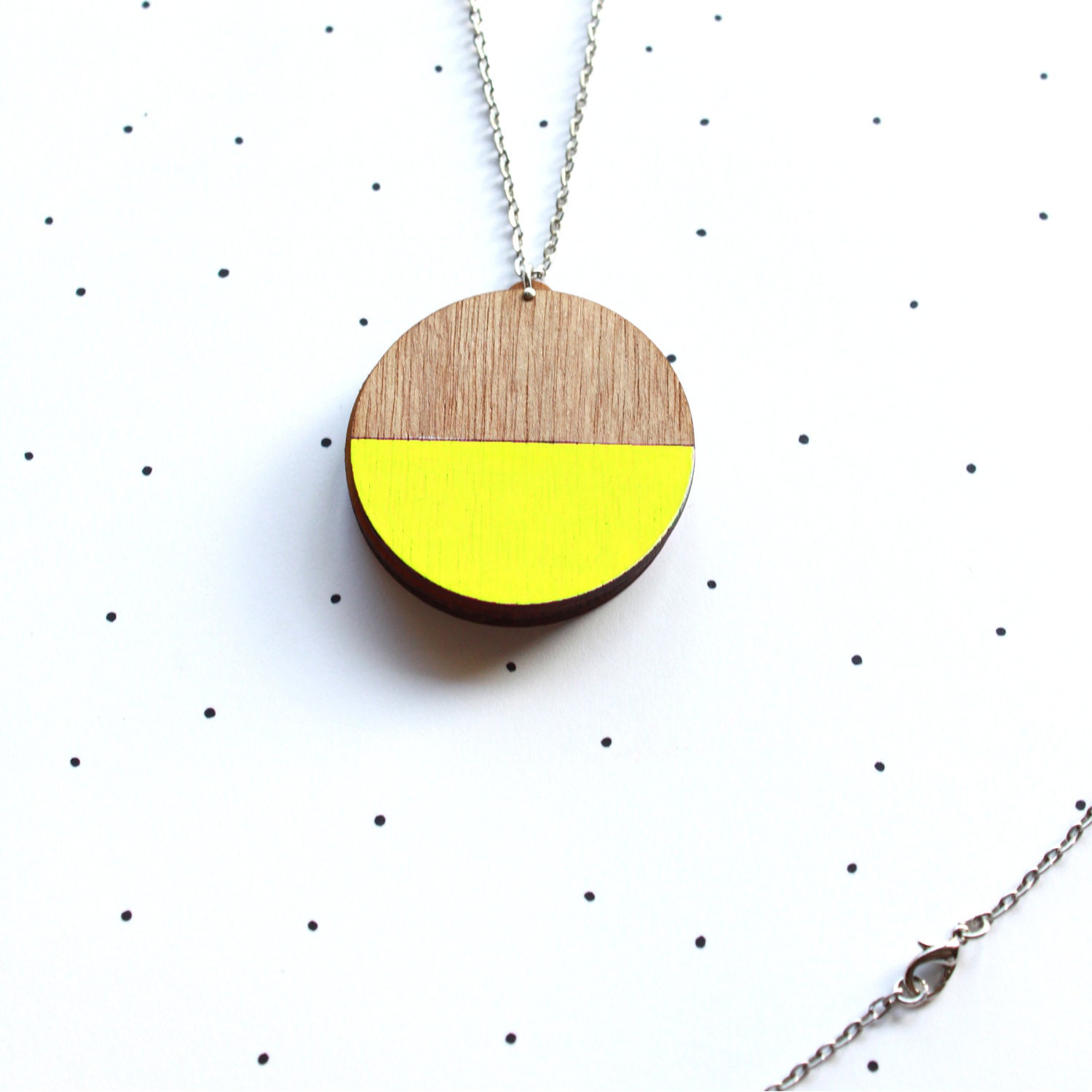 What is the best advice you have ever been given? /What advice can you offer to those wanting to work in a creative field/start their own business?
I think the best advice I could give is just do it. You can't afford to think you are too busy for it, because it could very well be the start of something amazing, and possibly the next career move. You don't know unless you make the time and do it. I'm still working another job, and if required, I'll work late at night. It's a commitment to something that you love that will help you make time. Also, social media is the best thing for new businesses. Make the time for that.

What does 2013 hold for So Little Time?
I write down goals for my little business every year and I think there will be a few changes for So Little Time Co. this year. There will be more markets, more blogging and sharing of photos and my process and maybe a bit more of a branch out product wise.
I really love So Little Time Co. desgins, I hope you do to. To visit their Etsy shop click here.