The thing I love most about Social Networking is that you get to discover new things that you end up loving, like a new blog or a clothing company. That someone simply posting a picture of something they've bought recently leads you to a new discovery, such as the 'Game of Thrones' Brooch by Kate Rowland that I spotted on Facebook, being a big fan of ASOIF my insides went all excited at this little brooch. I then went on Kate's Little Store to see her other creations from brooches to necklaces, Kate tak

es

inspiration from popular culture to Space exploration.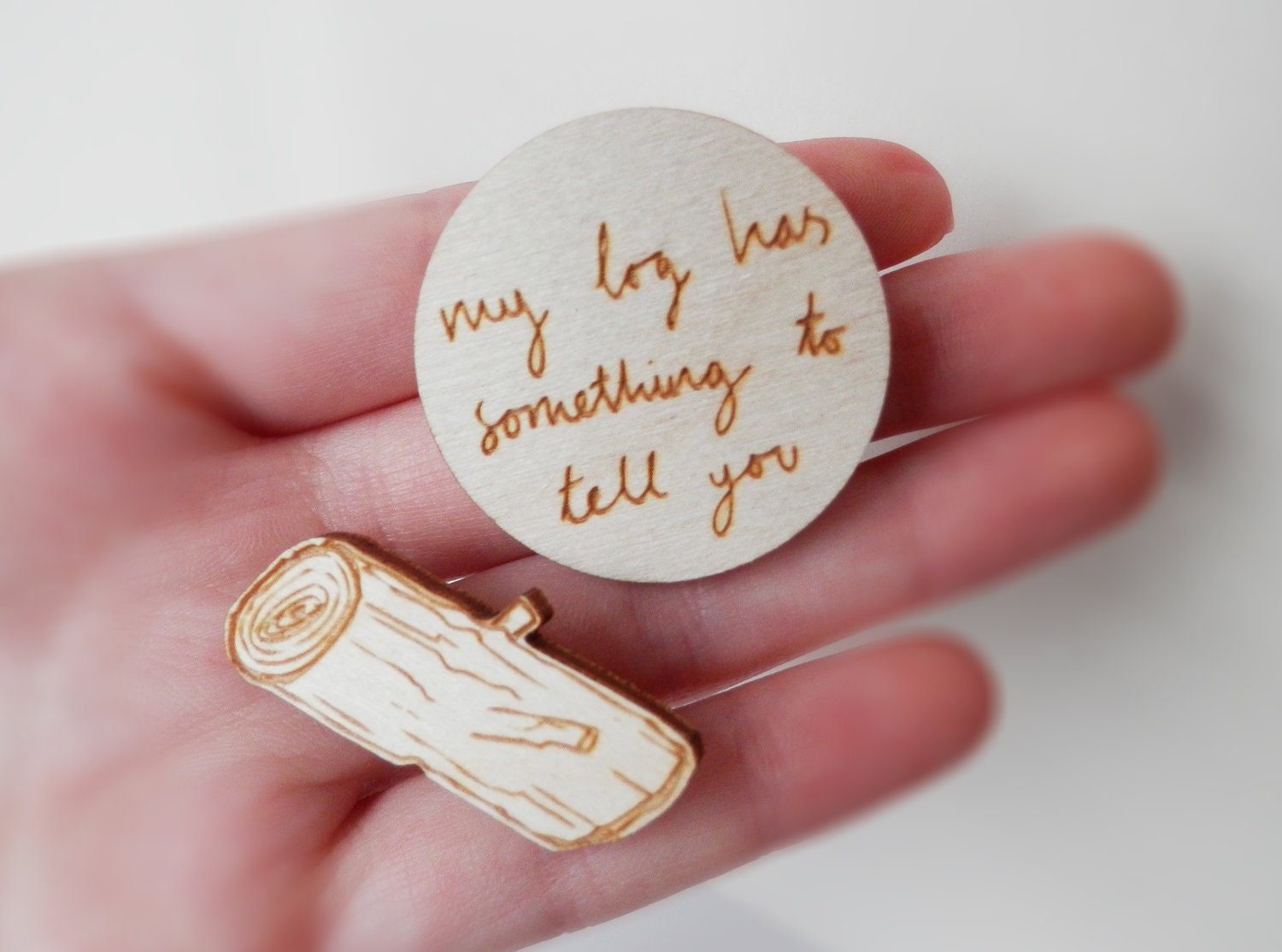 How long have you been illustrating for?
I've been drawing my whole life! But I think I only started thinking of myself as an 'illustrator' rather than an 'artist' when I was studying for my foundation degree, which was 4 years ago now.

Did you always want to co-operate your illustrations with jewellery pieces?
No! The jewellery was a result of experimentation at university. We had access to a fantastic workshop with 3D printers and laser cutters, so the jewellery ideas emerged out of messing about with those. I love playing with new mediums and ways of working.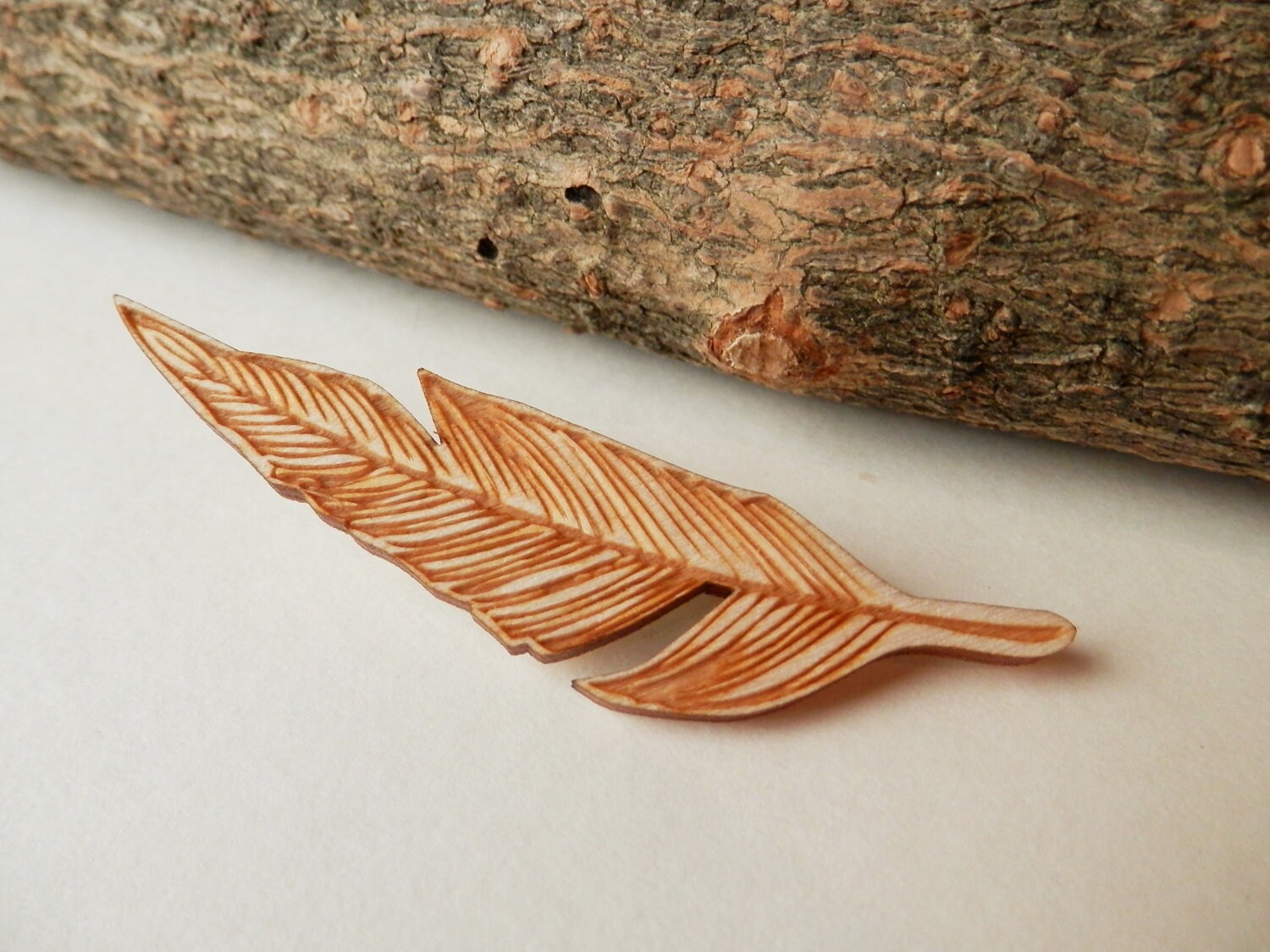 Describe your creations in three words:
Lighthearted, simple, playful.

Where do you find your inspiration?
Most of my jewellery is inspired by my favourite movies and television shows; I had the idea about a year ago to make some pieces inspired by Twin Peaks, and I've never looked back. I also am fascinated by space exploration and I have an 'Outer Space' jewellery collection, which tries to capture the excitement of space travel that existed in the 50s and 60s during the space race. These themes carry over into my illustration practice too, where I can work more experimentally.

How important is creating things by hand to you?
I will always prefer drawing with a pencil rather than a tablet, and I will never design completely digitally. Our society is so immersed in technology that I think people are seeing again the value of craft. In a world where anything is reproducible, the hand crafted item stands out.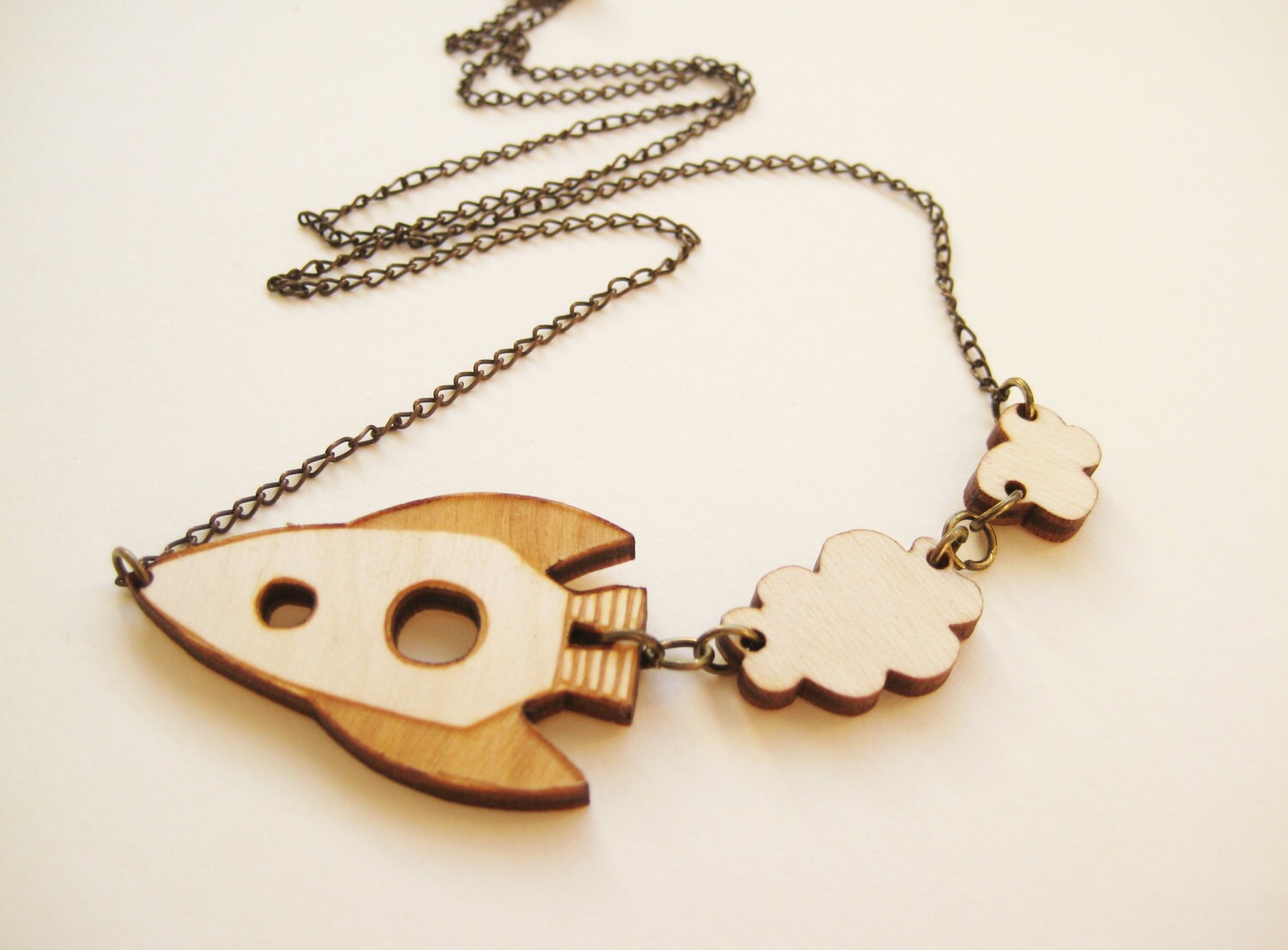 How important was University to you in helping you get where you are today?
Absolutely essential. I would never be in the position I am now, with the knowledge, resources and contacts if it wasn't for my degree course. I learnt so much, met some amazing people and most importantly, I learnt what I want to do and how to do it!
Today there are many craft fairs in the UK, as a buyer or seller what has been your best craft fair to date and why?
We Make London at Spitalfield's Market was a highlight for me. I haven't been doing craft fairs for very long, but Spitalfield's is very well organised, lively, fun and has a fantastically diverse range of work on offer. I'm selling there again on the 16th March - very excited :)
What can we expect from Kate Rowland Illustration for 2013?
I want to do some editorial work, expand my portfolio and draw lots more! In terms of my jewellery, I'm looking at independent retailers around the UK, and hope to expand my business into shops and galleries. I am also part of the illustration collective After School Club, which will hopefully bring a lot of exciting projects our way!