Mugs and stationary are some of my favourite things, so are simple but bold prints. Alfamarama is
a store that combines these things together, creating wonderful but simple pieces that catch the eye and really leave an impression. My favourites are the cards with simple writing on them like 'you're still the one' and 'you to me are everything' so simple but really effective, they make me smile and I would love to be on the receiving end of one of these. They've just stocked loads of new things so go and have a look and maybe pick up something for Fathers Day? Below I talk to Pedro the creator of Alfamarama.
Can you tell us a little about yourself and the work you do?

My name is Pedro. I am an architect and designer from Lisbon, Portugal. I currently live in London, where I work freelance from home while investing most of the rest of my time and energy on developing my design business, Alfamarama.
I like the beauty of simple things, bold design, concepts that make me smile. I love travelling, the beach, people watching, lovely food, long walks and spending time with my partner, family and friends.
I've worked in architecture offices for years in Lisbon and Tokyo and it took me a while

before I plucked up the courage

to have a go at creating and selling my own products. I created Alfamarama, my online shop in June 2012, where I sell coffee mugs, screen prints, notebooks and cards with my designs.
It sounds like you have done and explored many types of work, how does creating and selling work on Etsy compare?
I have always liked to create things ever since I was a kid. I knew I wanted to work in designing things and architecture and exhibition design were my first option. But I soon started to yearn for something more hands-on and less time-consuming; something that allowed me more freedom and where the results were quick and a reflection of my own ideas rather than a mish-mash of those of clients, bosses, contractors, budget managers, etc.
Selling on Etsy allowed me to do just that. It was affordable, straightforward and combines an online shop with a social-media part that includes teams, forums and treasuries. The possibility of promoting my work within a community, getting to know lots of other like-minded designers/makers and being able to share experiences and feedback was instrumental in the development of my business and absolutely priceless.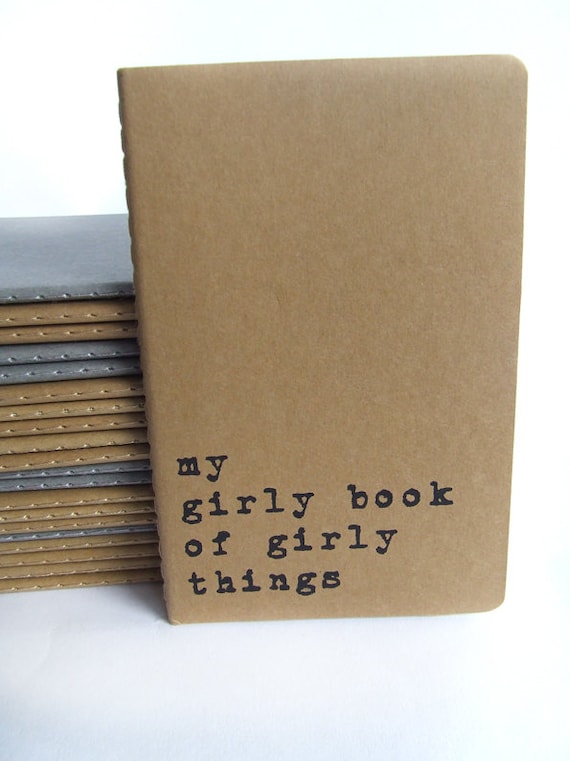 You currently living between London and Lisbon, what type of inspiration do you draw from these two places? And how does it influence your work? 

I am very visual and therefore I get inspired mostly by things I see. Ideas can pop up anywhere: on the street, reading a magazine, visiting somewhere interesting, but also just from a conversation, something someone says that triggers me to connect two things in an new and interesting way.
I love Lisbon for it's colours, food and relaxed quality of life. I was inspired by the patterns of its traditional tiles, festival decorations etc. My taste for simple, bold and utilitarian design is also very quintessentially Portuguese.
I love London for its energy and inspiring diversity. There is so much information available and so much happening all the time. Markets here are also a constant inspiration. Seeing what other people are creating and just listening to what people have to say about your work can also be very inspiring.
Can you tell us a little about your creative process and how you may overcome creative blocks?

My designs are normally quite simple so materials and detail are of upmost importance. I try to use the best possible materials that guarantee great quality and a special feel. I try to keep my designs as simple as possible and cohesive as a brand.
I used to overthink my designs

before putting things on sale at Etsy but I have learnt to just go for it and see what happens. Customers surprise you and they are often the best judges of your work.
What is the best advice you have ever been given? /What advice can you offer to those wanting to work in a creative field/start their own business?

My advice is not very original, Nike has been saying it for years: Just do it!
I know everything isn't always perfect, there is always something that can be improved upon, but don't let that be an excuse to stop you from doing something.

Just do it: open your shop, list that item, try that market. It may not be perfect yet, but what you will learn from the experience of having it on sale will inform you of exactly what works best, what needs work and ultimately what sells and why it sells. And don't forget to stay true to your vision and try to have fun while doing all this!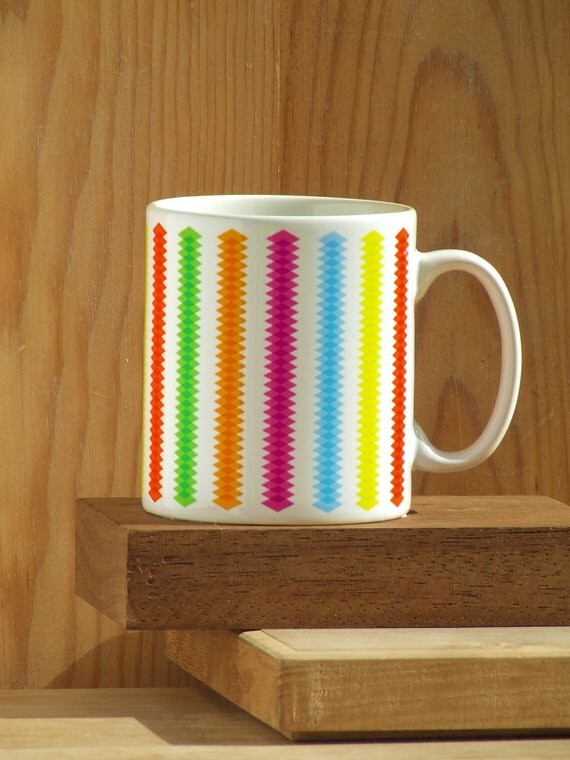 Describe your perfect morning:
I never have anything like a typical day. Most of the time there are millions of small things that need to be done so I just manage my time juggling different tasks along the day and having a drink or a short walk at some point to get fresh air.
If I am working my perfect morning can be having a great idea for a new product or taking lots of orders to the post office! If I am not working then a nice breakfast somewhere and a walk in the sun are enough to put a smile on my face. A swim in the ocean and fresh fruit juice would make me even happier!
What else can we expect from Alfamarama for the rest of the year and 2014?
I would love it if Alfamarama kept on growing steadily to eventually become my main business. I am going to start approaching more shops in the UK and Portugal for wholesale and sale or return. I am also considering opening a Folksy shop and expanding my range to printed textiles like tote bags and tea towels, pins, etc.
In the near future I expect many exciting challenges and opportunities and you can follow and check Alfamarama's new products, events and coupon codes at: