Okay I know it's only September and the word Christmas has already been said far to many times but I can't help thinking about presents to buy people (I've already bought some) This year I wanted to buy more handmade items from people who sell on platforms like Etsy, it's nice being able to support a creative business as well finding an item you won't see on the high street. Misala Handmade is a shop full of the most colourful and cutest purses you ever did see. The purses are all beautifully crafted, and they come in all shapes, such as Panda's, Cupcakes, you can even get a case for your phone in the prettiest prints. Just looking at all the wonderful designs in the shop instantly cheer me up, they would be so perfect as a stocking filler, or a treat for yourself but I think the hardest part is choosing which one to buy they are all so lovely.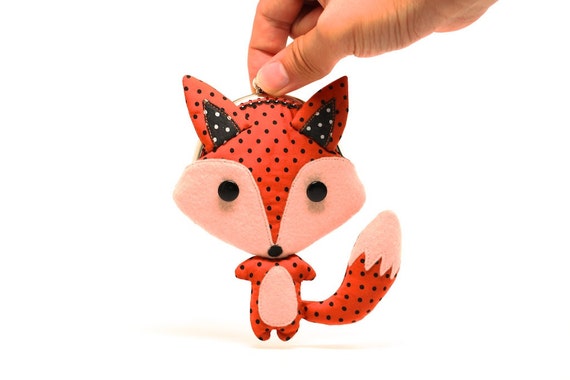 Can you tell us a little bit about Misala Handmade?

I started making kisslock bags and coin purses in early 2010 since i moved to Dubai with my husband as an expatriate housewife. It was the first time I lived in a foreign country and I had trouble adopting to the completely different lifestyle. Seeing this, my husband suggested to try working on things I truly enjoy to keep my mind occupied, and this is how I started crafting and creating. With his help and guidance, Misala Handmade had steadily grown to a point that we believe is impossible to continue as a hobby. So, in early 2013 we have decided to relocate to a place where we could explore the possibilities of the small handicraft business by devoting ourselves full-time into the dream. That's how we ended up in Taipei now.

Misala Handmade
is a husband and wife team, can you tell us a little about how you met and how your journey into crafting came together?
I met my husband, Sanford, at an engineering company back in Hong Kong, where we both worked in as transportation / rail systems engineers. He was a very determined person who believed in the empowerment of individuals while I was completely lost and unsure of what I should do freshly out of the university. It was our second year together when he told me that he accepted a job offer in Dubai and we should hurry to get married so I could move there as well. I was a bit reluctant, but wanting a change in my life as well I signed on the marriage certificate nonetheless. I am glad I did and it was a real turning point for our lives. There were a lot of times when I feel depressed because of the pressure of living in a new place, or when I feel defeated since I've spent a lot of times making something that does not work, or when my bags are not selling, Sanford was almost always seeing things on their brighter side. He also spent a lot of time in his spare time off-work to help on the brand and everything wouldn't be possible without him.
So many of your adorable purses are based around animals, so I have to ask whats your favourite animal/s?

The giraffes are some of the cutest animals in a zoo! I've been trying to add them to my collection for awhile ;)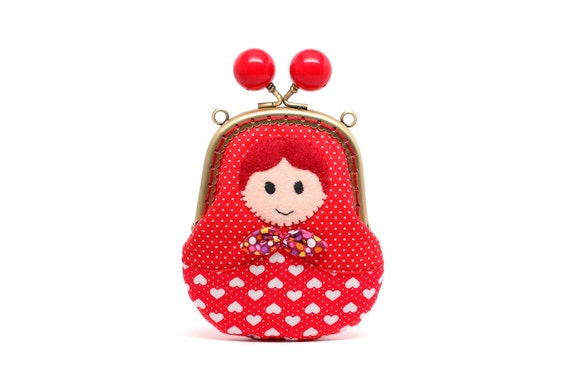 I love the idea of making my own gifts/buying handmade products, how important is buying/making handmade to you?

By having a store on Etsy, I have met a lot of talented artists, designers and makers creating a lot of amazing things. Buying handmade and buying original design is supporting the originality of these people to carry on doing the thing that they find joy in doing so. There are unwritten rules in our society that we all unconsciously follow; like finding a 9-to-5 job after graduating from school, working for tens of years to pay off a mortgage and so on. It took me a long time to escape from this to find where my heart belongs. This is the reason why real creativity is so rare and so precious, and is also something we support by buying handmade.

You took a massive career change quitting your job to do something completely different, what advice do you have for those considering to do the same thing, maybe to travel some more or start their own business?

The first advice my husband gave me when I started Misala Handmade, was to settle on something that you truly enjoys working on. By putting a limit on your scope, like in my case I had chosen to explore everything using a kisslock frame, you can have a laser-sharp focus to keep innovating and improving. Keep persisting and do not settle for anything less than extraordinary when pursuing your dreams.

Can you tell us a little bit about your creative process? Where do you find inspiration?
I find inspiration from everything around me, but I have also found my customers' requests to be a great source of new ideas. When I was in Dubai I would regularly go to fabric markets and shops to look for interesting materials to begins my designs with, but since moving to Taipei I would need to discover my favorite stops again. Sometimes an idea can come very suddenly from tiny observations of things around and I keep them in a small notebook. This way I always have a long list of items that I need to work on when I have the spare time.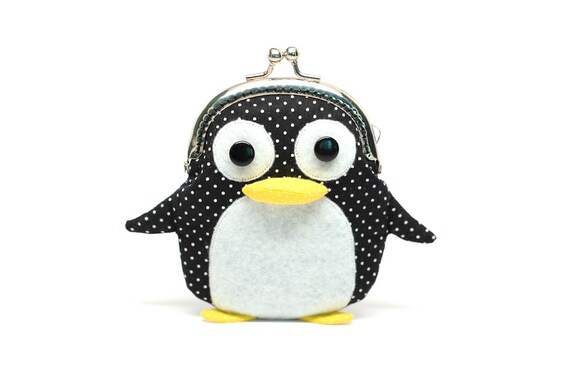 What are your favourite colours/materials to work with?
I work on fabrics of all colors, and I am particularly fond of multicolored ones that cheers everyone up. Despite of the many requests from my customers, I have found purple fabrics to be the most difficult to incorporate into my designs.


I love hearing about people's workspace, what is yours like/ what would your dream workspace be like?

My workspace in Dubai was our bedroom! Being an expat means that your life in a city is linked to your job (in my case, my husband's job) and you live with the mindset that you could leave the country any next day. Here in Taipei we were very lucky to have found a location where we could live in a craft workshop of our dreams. I have large work desks with several sewing machines, a display area showing my works with plenty of space for visitors to have a little crafty chat with tea or coffee, or have a little purse custom-made using fabrics from my stash. We are also conveniently located right next to a metro station. I hope we could make it into one of the items on a tourist's todo list when visiting the beautiful island of Taiwan.

What can we expect from Misala Handmade for the rest of the year/2014?
Right now I am working very hard to push for new styles to be released for the upcoming shopping season. With our move to Taipei, Taiwan, the city where creativity per square miles is among the highest in the world, I am looking to do more collaboration with local artists in 2014. Not too much of these creative people is known in the Western world due to the language barrier, and I hope to be the ambassador to introduce them to everyone

.
I cannot get over how adorable and lovely these purses are so please go and have a look in the Misala Handmade shop, to beautiful!